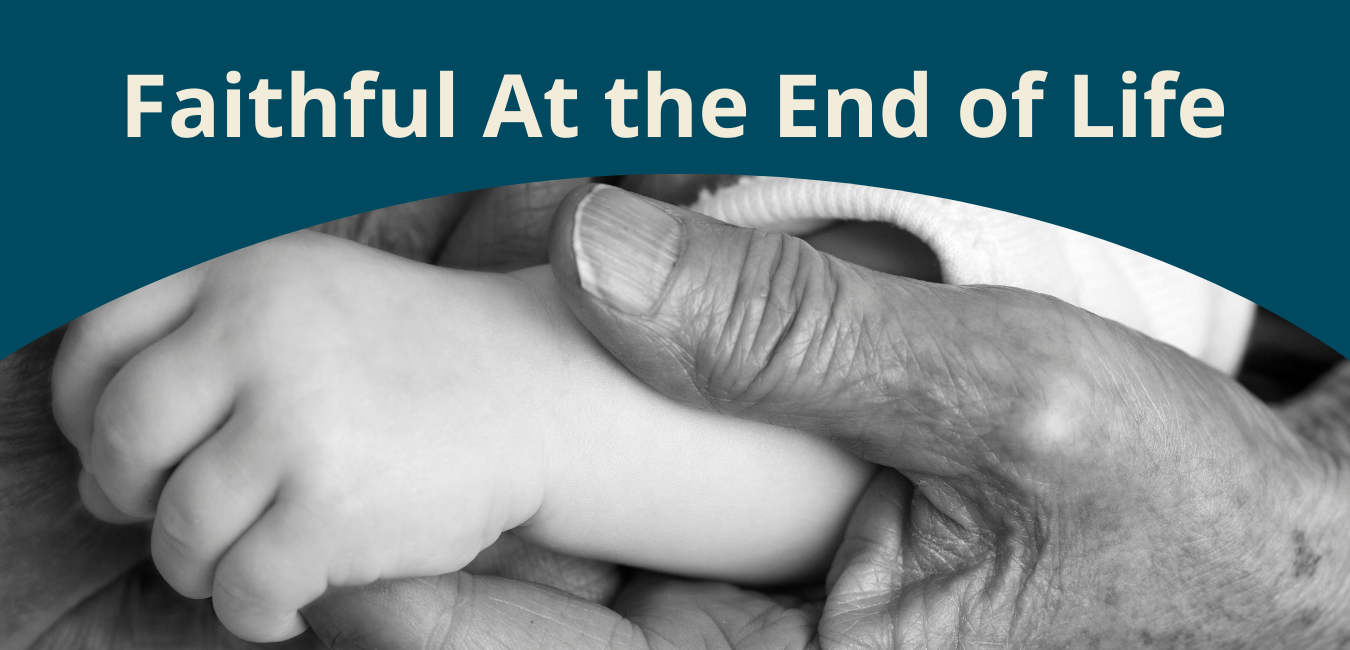 Welcome
Welcome to Faithful At the End of Life, a new resource that combines faith-based information on bioethics and medical decision-making with a standard form Health Care Power of Attorney and resources, because each person deserves to be treated with respect and dignity at the end of life.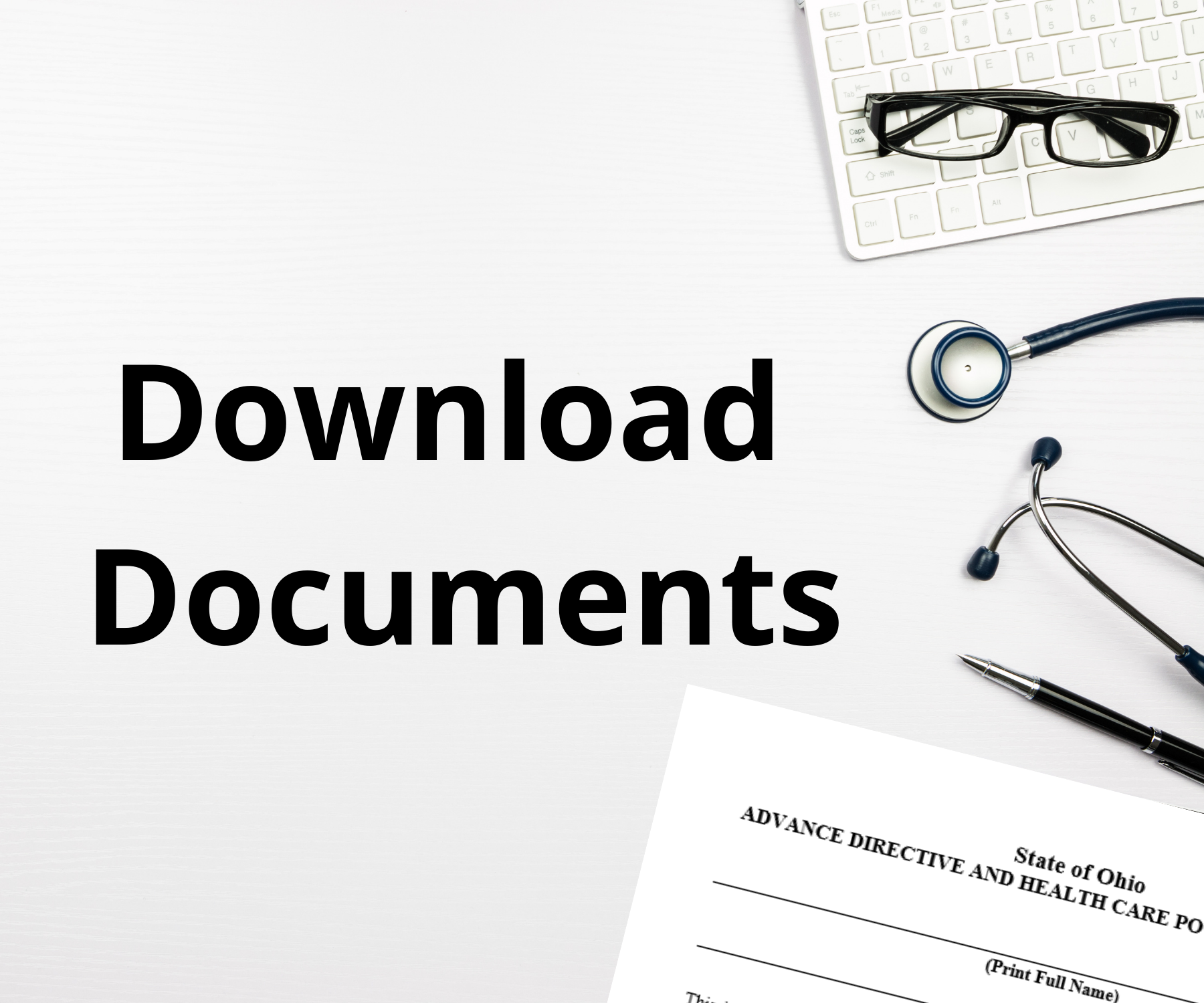 We have located all versions of Faithful at the End of Life, including the full Catholic and General editions, form-only versions, and versions that are optimized for home printing at this link. If you are an attorney seeking a copy that can be more easily modified for your clients, please visit our partner section below.
Note: At this time, we are not able to fulfill mailed requests for the book. We rely 100% on the support of our sponsors to continue to provide this as a free resource. If you do not have the ability to print at home and need a copy mailed to you, please let us know via the contact menu.
No one wants to be sick, or alone, or afraid. No one wants to face loss. No one wants to suffer or die, and yet these things all happen in life. The least we can do is to be there for others, as we hope someone will be there for us.
As someone who has been the decision-maker for a loved one, who has received countless calls asking for support and assistance in end-of-life situations, and who has experienced instances of sickness, Faithful at the End of Life has been a labor of love. It is my hope it will be a blessing to you and your family.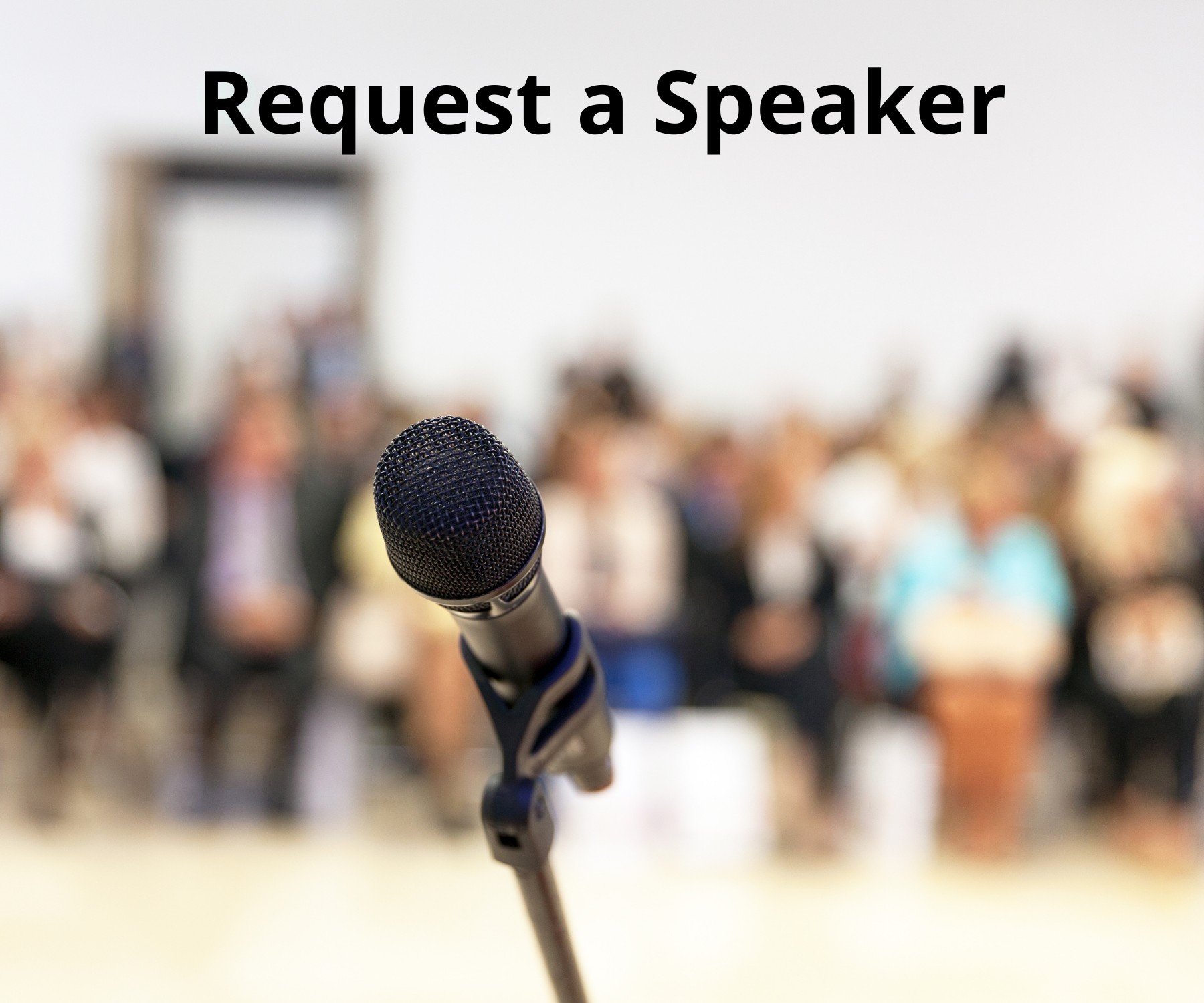 Request a Speaker
Whenever possible, we are happy to bring our complete program to your church, organization, or group. Contact us today to schedule your event.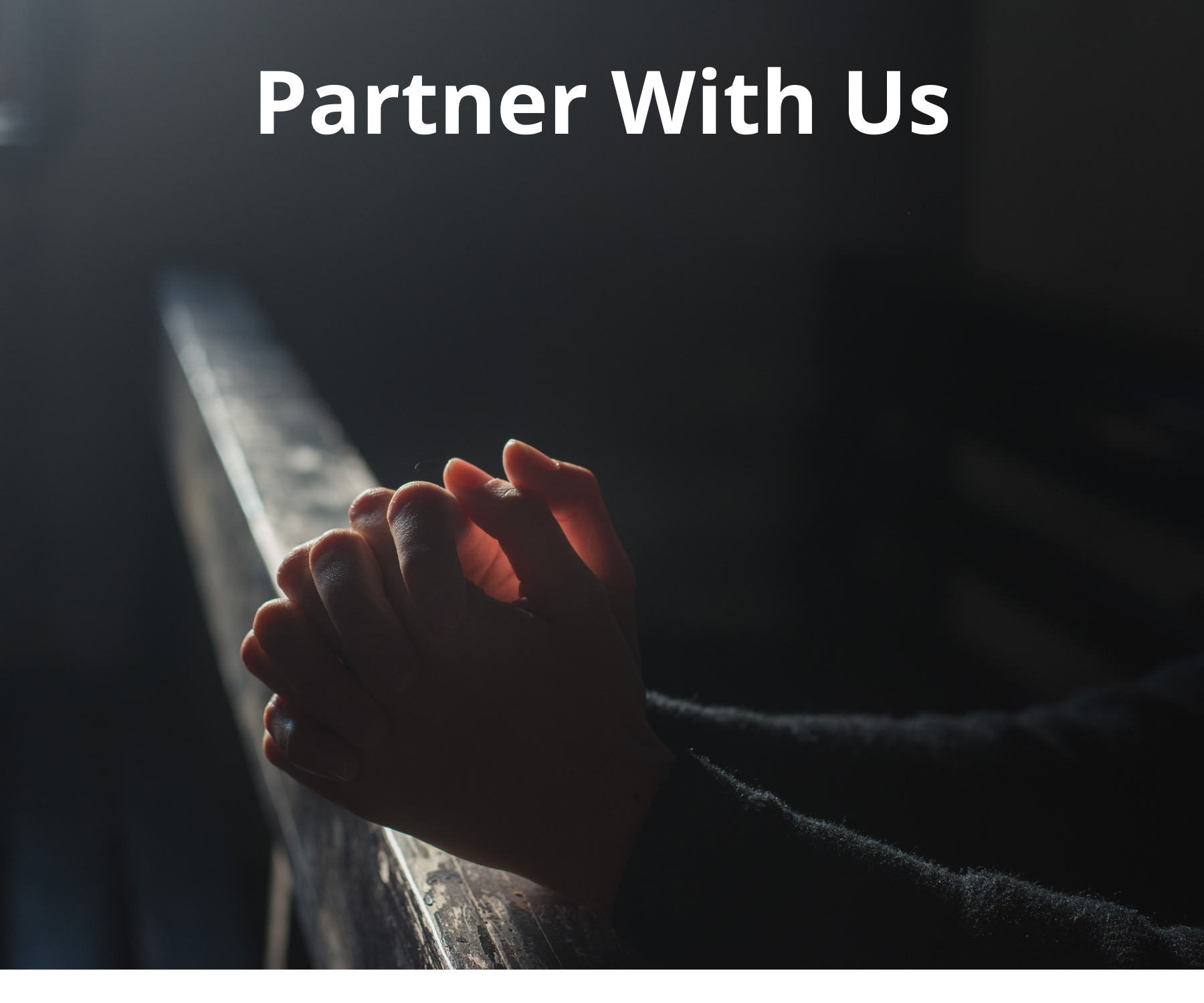 Partner With Us
If you are an attorney, medical professional, organization or church leader and would like to partner with us to provide Faithful At the End of Life locally, let us know!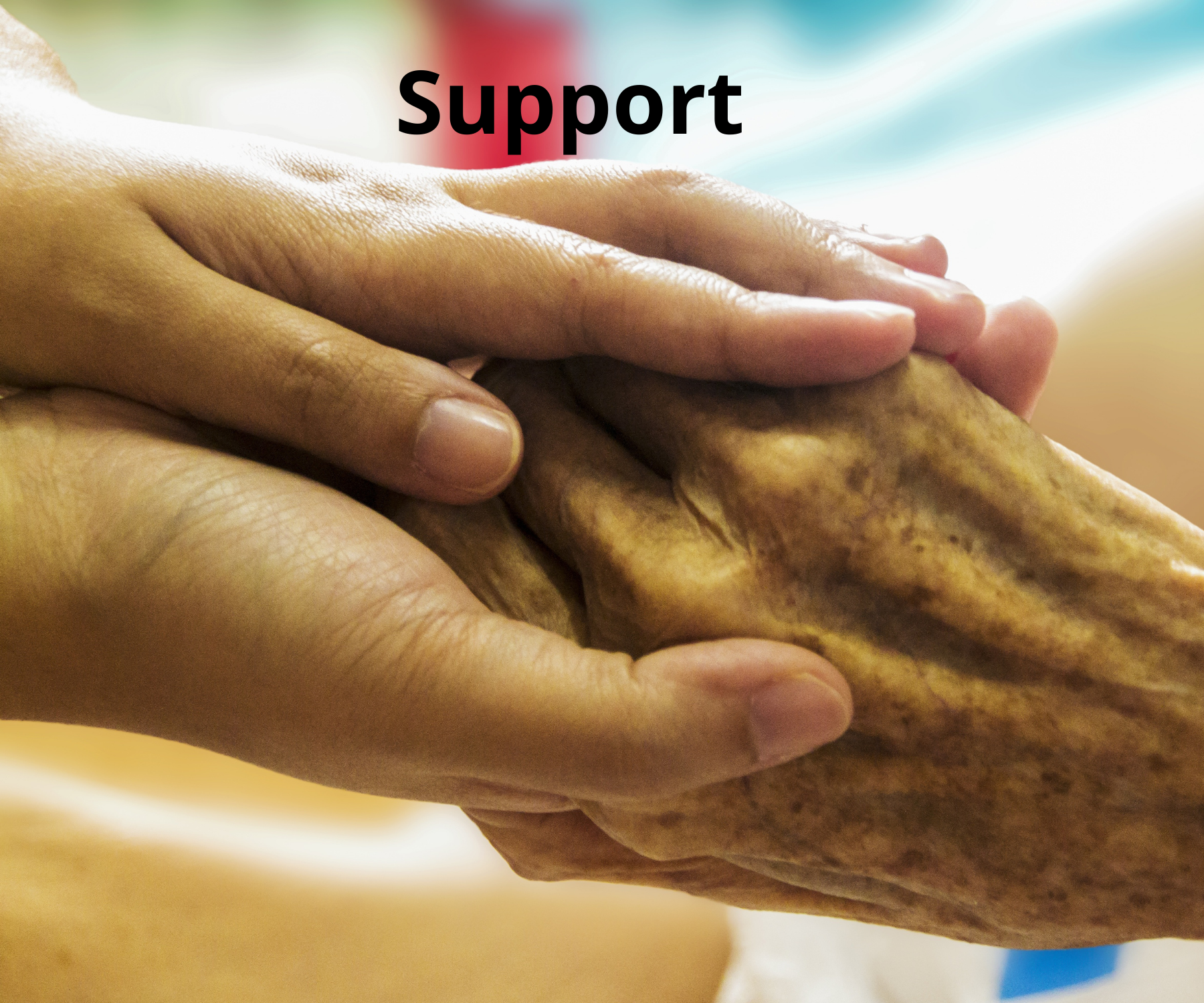 Support the Project
We are committed to keeping Faithful At the End of Life as a completely free resource to pro-life Ohioans. Consider making a donation or sponsoring printing. All gifts are fully tax deductible to the extent of the law.
COPYRIGHT
© October 2019 The Columbus Right to Life Educational Foundation and Greater Columbus Right to Life. This document and its contents may be copied, reprinted, and reproduced for use by the public, attorneys, physicians, health care facilities, bar associations, organizations, and churches. It may not be reproduced commercially for sale or a "suggested donation." Attorneys may use the draft form for their clients and charge reasonable fees for appropriately modifying and/or executing the model documents to meet the needs of their clients.
We welcome donations to support the ongoing publication of this document and supporting programs, which are fully tax deductible to the extent permitted by law.